Outstanding Service &
Flawless Construction
Finesse Homes is a family operated business that has been serving the Edmonton Area for the past 18 years, both in residential and commercial construction. Our team is dedicated to ensuring that every experience is unforgettable. From the service received the moment a client enters one of our show homes, to our design concepts and flawless construction, you will notice that we will settle for nothing less than perfection.
Our personal pride, dedication to craftsmanship and commitment to exceptional service are uniquely our own. Whether you choose an existing floor plan or design one from scratch, we will work diligently to ensure that your new home is a reflection of our your lifestyle and aesthetic vision.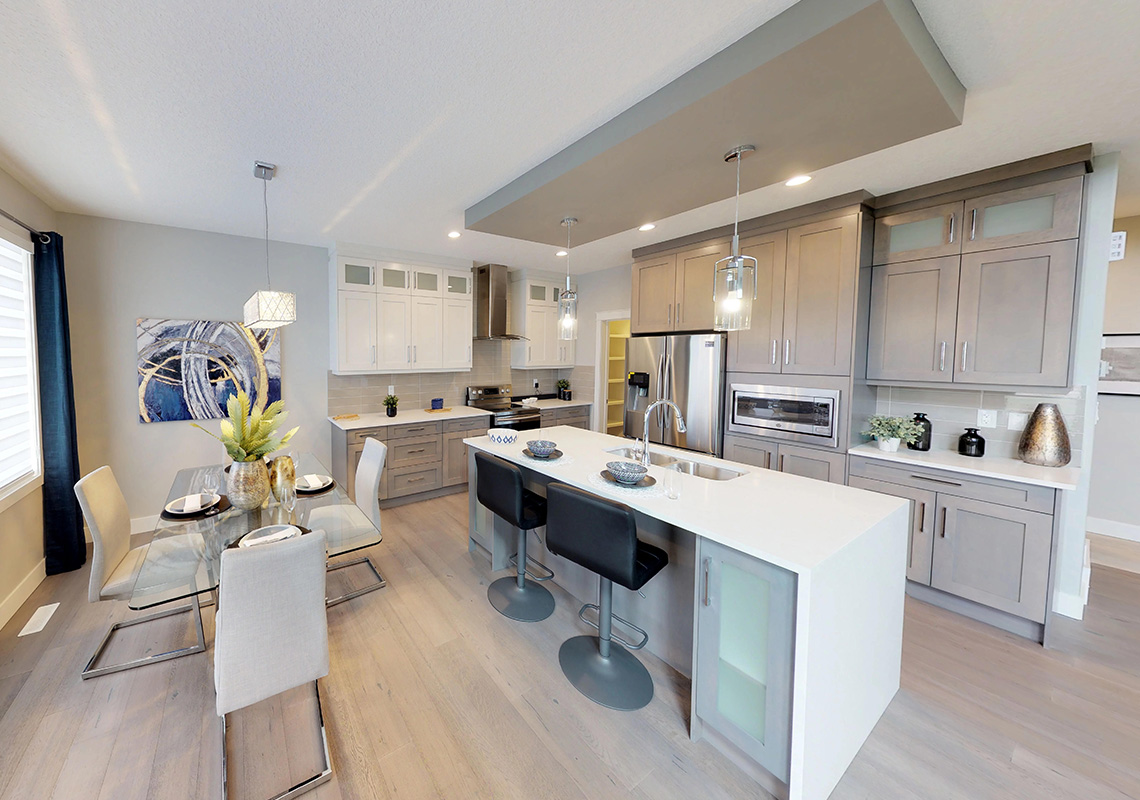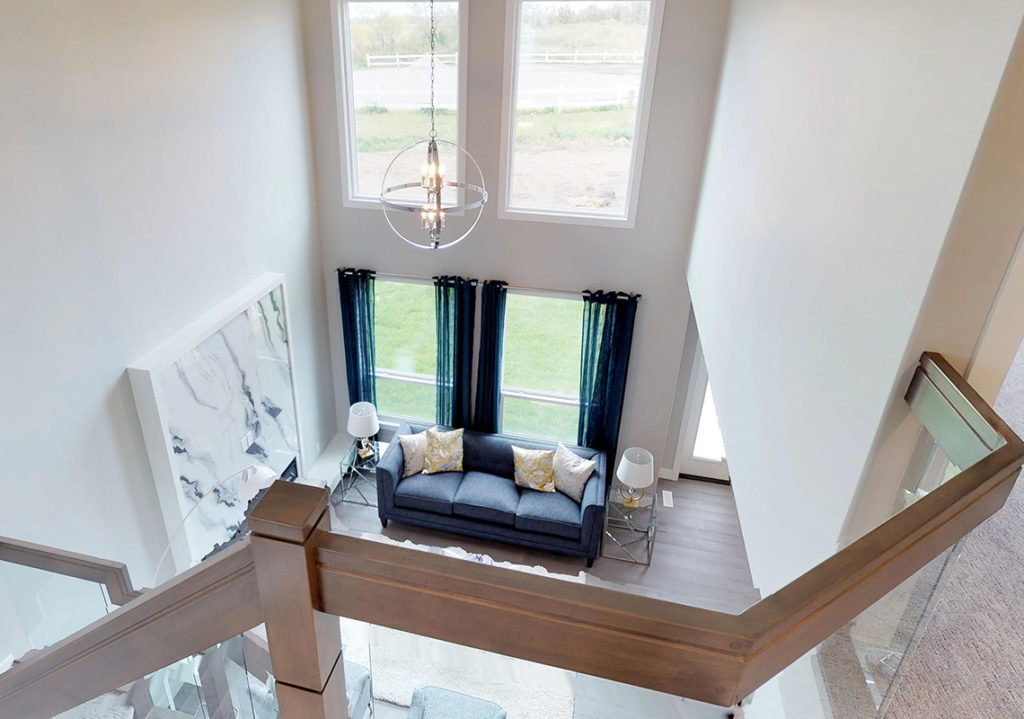 is to provide our clients quality built homes at affordable prices. Our emphasis on clear communication and follow through with each and every client is our top priority.
Our Project Management
Philosophy